Welcome to the website ofBusiness Club Ikeja
The Business Club lkeja is a premium business network of committed professionals which was established in the year 1991. Our members enjoy monthly programs where they build productive relationships and share experience and skills. Membership of Business Club lkeja is open to companies in the lkeja business district.
"Our Vision is to be the Best Club in lkeja District promoting Intellectual, Social and Business Development Opportunities".
Utilize Our Comprehensive Wellness CentreBCI Wellness Center
Our Fitness/Wellness Centre was established to cater for the health and physical well-being of members and their employees. The reported alarming rate of stress related deaths amongst executives in Lagos and other poor physical health conditions necessitates the importance of having a Wellness Centre situated in the heart of the Business District in lkeja.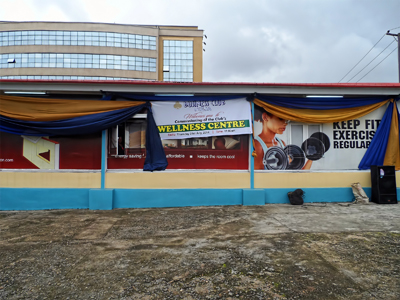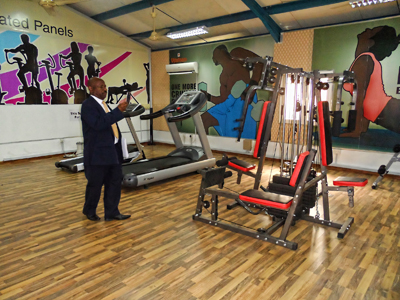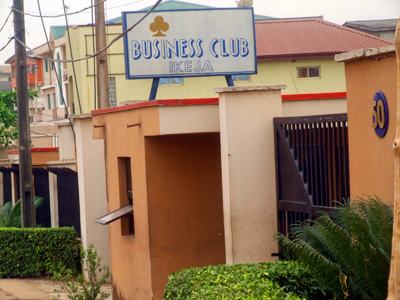 In order to achieve aims and objectives of the Club, BCI undertakes the following impetusACTIVITIES OF BCI